United Indians has a number of exciting and fulfilling volunteer opportunities, including: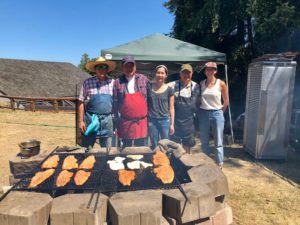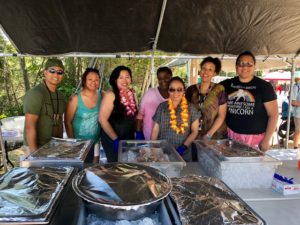 United Indians Youth Home
Acquiring in-kind donations, general office duties, and mentoring youth with general life skills
Bernie Whitebear Memorial Garden
Get your hands dirty in our garden of native washingtonian plants
Development Associate
Seek in-kind donations, write grants, research, assist with fundraisers, assist with program designs
Have an idea, an expert in your field?
we look forward to working with you to design an exciting volunteer position tailored just for you!
*Please note that positions working directly with youth require background checks.
Please email our Volunteer Coordinator for more information at: pwvolunteers@unitedindians.org