UIATF and Daybreak Star Hours
Open 9-5 M-F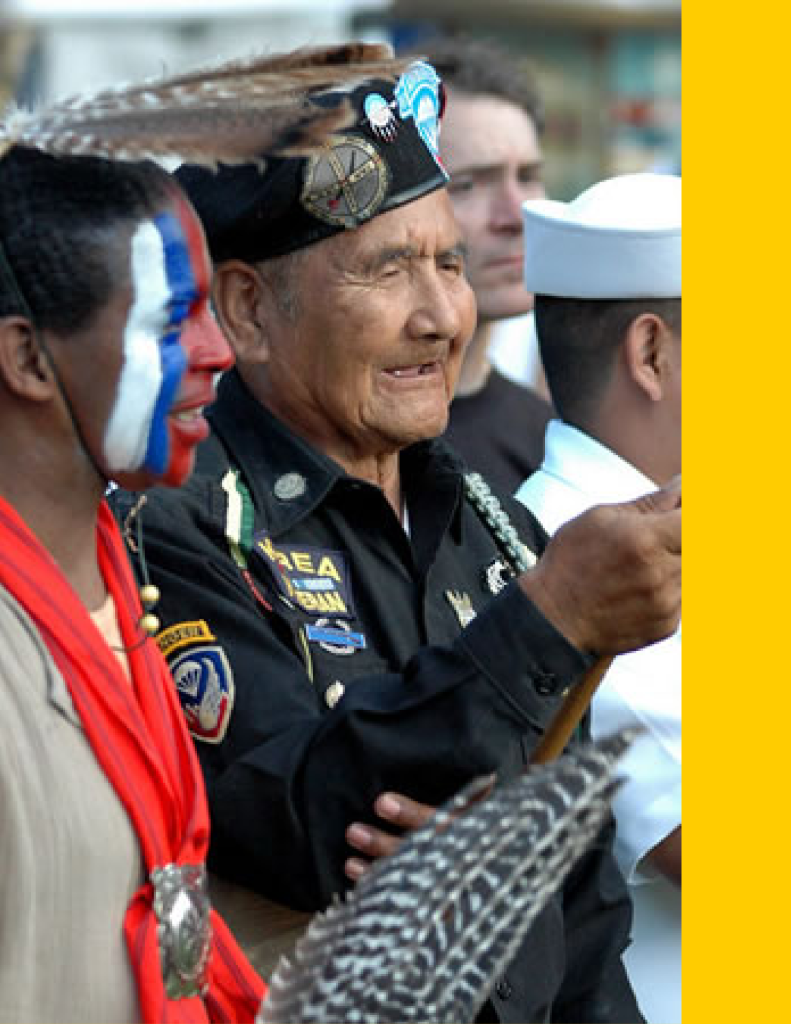 Weekends by Appointment only
CONSTRUCTION ALERT
Emerson Overpass will be closed Oct 9- New Year.  Detours are in place.  See Seattle Department of Transport website for details.

http://www.seattle.gov/transportation/15thAveWestOverpass.htm
Daybreak Star Location:
The Daybreak Star Indian Cultural Center is located within 20 acres of Discovery Park on Magnolia Hill.  The address to Discovery Park  is: 3801 West Government Way. Once inside the park, there are signs pointing towards Daybreak Star.Downloadable maps and directions
To travel by Seattle Metro Bus, take #33 towards Magnolia from 4th and Pike/Pine to the final stop.  Follow the signs directing the .4 mile walk to Daybreak Star.
 Map
Mailing Address:
Daybreak Star Indian Cultural Center
5011 Bernie Whitebear Way
Seattle, WA 98199
Mailing Address(For ALL Programs):
United Indians Of All Tribes Foundation
Discovery Park
P.O. Box 99100
Seattle, WA 98139
USA
Youth Home (Home of Labetayah Youth Home and Elders Program)
United Indians Of All Tribes Foundation
9010 13th Avenue NW
Seattle, WA 98117
206-781-8303
Columbia City Site (Home of Children and Family Services and Native Workforce Service Program)
CLOSED AND MOVED TO DAYBREAK STAR