Showcasing Authentic Native American Art
November 18th and 19th  2017 from 10 am – 4pm and
December 3rd, 9th, 17th  2017 10am – 4pm 
Daybreak Star Indian Cultural Center in Discover Park, 5011 Bernie Whitebear Way, Seattle, WA 98199
Find Great Holiday Gifts at the Native Art Mart
Beautiful work by Native American Artists.  Many styles and tribes represented.  Clothing, jewelry, woodworking, drums, art prints, and so much more. Affordable, unique and fun.
SUPPORT LOCAL NATIVE ARTISTS
Art
Entertainment: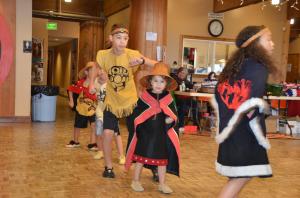 Food: Salmon Bake and Indian Tacos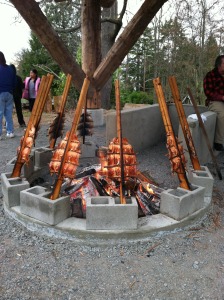 Buy Local, Buy Authentic
Native American artists will be selling and showcasing handmade authentic arts and crafts.  UIATF is in full support of The Indian Arts and Crafts Act.  This is a free event open to the public.
Vendors:
If you are interested in vending at this event please contact Elders Program Manager Judy Anderson at, 206-228-1410. 2017 art mart application can be submitted to janderson@unitedindians.org or ccooper@unitedindians.org , LIMITED Spaces available! $25 deposit required to reserve space. Submitting application does not guarantee spot, you must contact one of the organizers, Judy Anderson or Caitlin Cooper.