Showcasing Authentic Native American Art
Annual United Indians Art Market- Now with extended Days!
We will have more Native Art Markets this year! The 1st weekends in  June, November, and December! We will have another one on December 15 – 16, 2018.
Daybreak Star Cultural Center will be filled with Authentic Native American Arts, Crafts and foods, just in time for Holiday Shopping.  Many tribes, cultures, styles, and media will be represented at all price points. We will have a salmon lunch and Indian tacos available for purchase, and free entertainment  by Native performing artists. Come celebrate with us, and support Native American artists, artisans and craftsmen.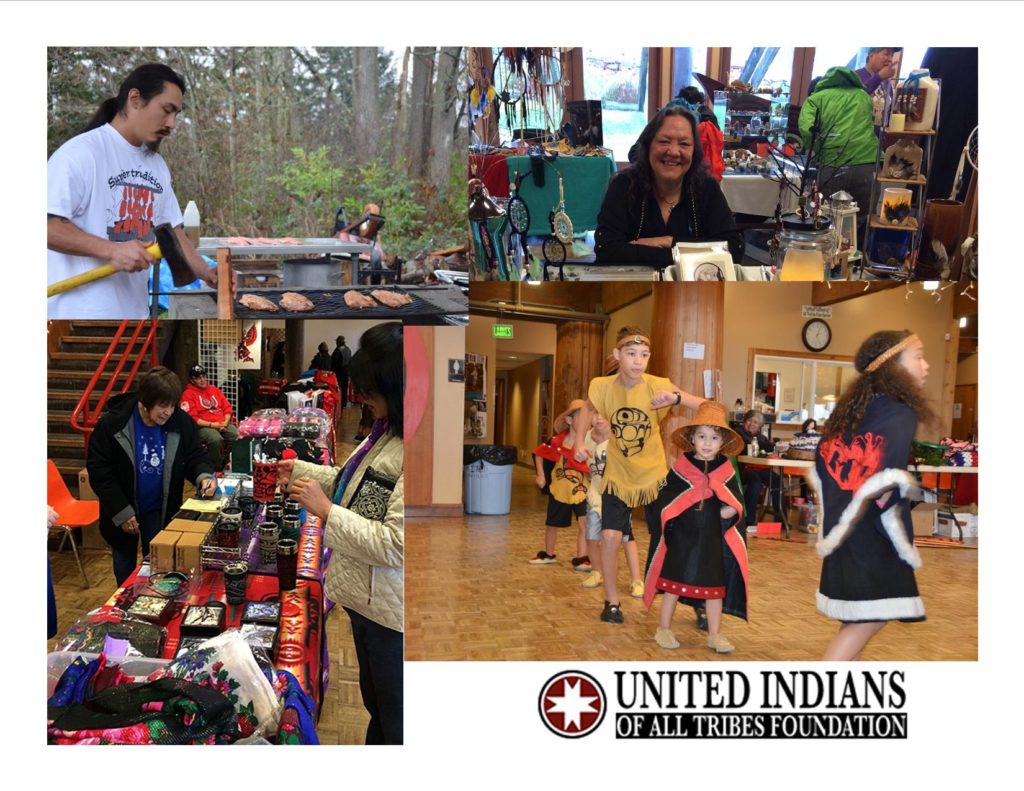 December 1-2, 2018 from 10am – 4pm
December 15-16, 2018 10am – 4pm
---
Daybreak Star Indian Cultural Center in Discovery Park,
5011 Bernie Whitebear Way, Seattle, WA 98199 | 206.285.4425
Find Great Gifts at the Native Art Market
Beautiful work by Native American Artists.  Many styles and tribes represented.  Clothing, jewelry, woodworking, drums, art prints, and so much more. Affordable, unique and fun.
SUPPORT LOCAL NATIVE ARTISTS
Art
Entertainment: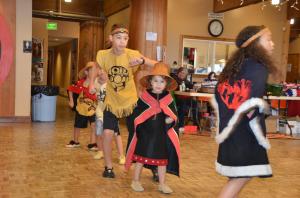 Food: Salmon Bake and Indian Tacos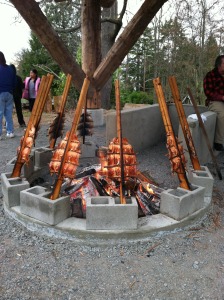 Buy Local, Buy Authentic
Native American artists will be selling and showcasing handmade authentic arts and crafts.  UIATF is in full support of The Indian Arts and Crafts Act.  This is a free event open to the public.
Vendors:
If you are interested in vending at this event please contact Hank Cooper at 206-285-4425 or hcooper@unitedindians.org or Judy Anderson at, 206-228-1410. 2018-art-market-application can be submitted to hcooper@unitedindians.org , LIMITED Spaces available! $25 deposit required to reserve space. Cancellation will result in forfeiting the deposit. Submitting application does not guarantee spot, you must contact one of the organizers, Judy Anderson or Hank Cooper.